Humour
, posted: 12-Oct-2006 17:39
Had to see if this is true or not... can't imagine it is:
Cactus Kate said...

I assume this is not the real Russell Brown.

The real Russell Brown only comments when you mention his name.
If it's true, we could DDoS Russb quite easily, by simply mentioning his name in online forums.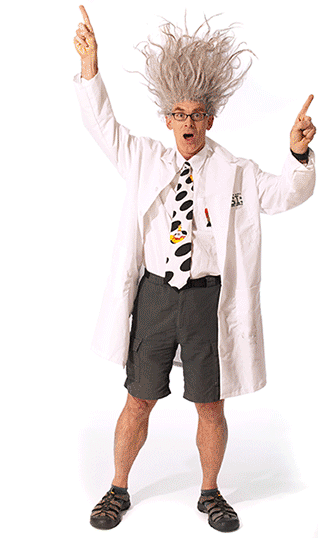 More information
Other related posts:
Cleanest inflight entertainment system interface ever?
An ironic post for all the hipsters out there
Huawei Massage
comments powered by

Disqus